The Bamboo Rooms, home of multiple award winning tattoo artist Keng - in Otley - Leeds (UK) and Koh Samui (Thailand).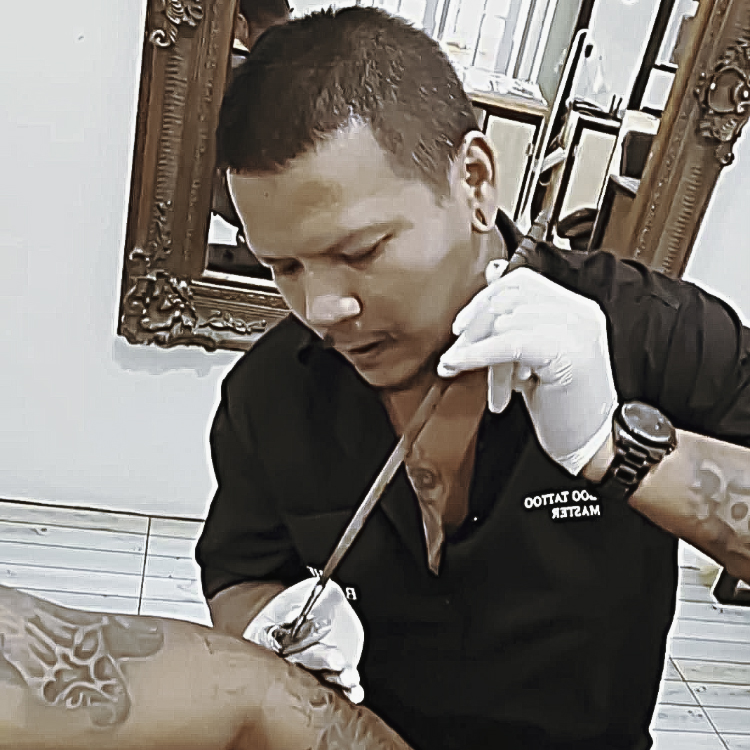 The only tattoo studio in the world that offers bamboo tattoos, machine tattoos and cosmetic tattooing all under one roof by the worlds best multi award winning, World Record Breaking UK-THAI tattoo specialist with work featured in many books and publications worldwide, including tattoo master. Fully UK health and safety certified.
The Bamboo Rooms are specialists in the tattooing and beauty industry, being the only studio to offer Bamboo Tattooing, Machine Tattooing and Permanent Make Up all under one roof.
With studios in Otley – Leeds (UK) and his award winning studio on the beautiful island of Koh Samui (Thailand) along with regular guest spots around the world, Keng really is an international artist. Considered to be the best bamboo tattoo artist in the world and with his natural artistic talent you will not be disappointed by choosing him to design your next creative and personal tattoo.
We are trying to raise the profile of the tattooing industry by providing a new level of service. Our ultra-modern tattoo rooms use only state of the art equipment and follow the highest hygiene regulations taken from the UK and Europe. Keng, a U.K. / Thai is first aid trained, holding a U.K. Health and safety license which allows him to work in the U.K. as well as Thailand.
We are not your average tattoo studios. We try not to use flash; instead we custom draw all our artwork free of charge in order to give each customer a special, original tattoo.
Our tattoo studio in Otley / Leeds (UK)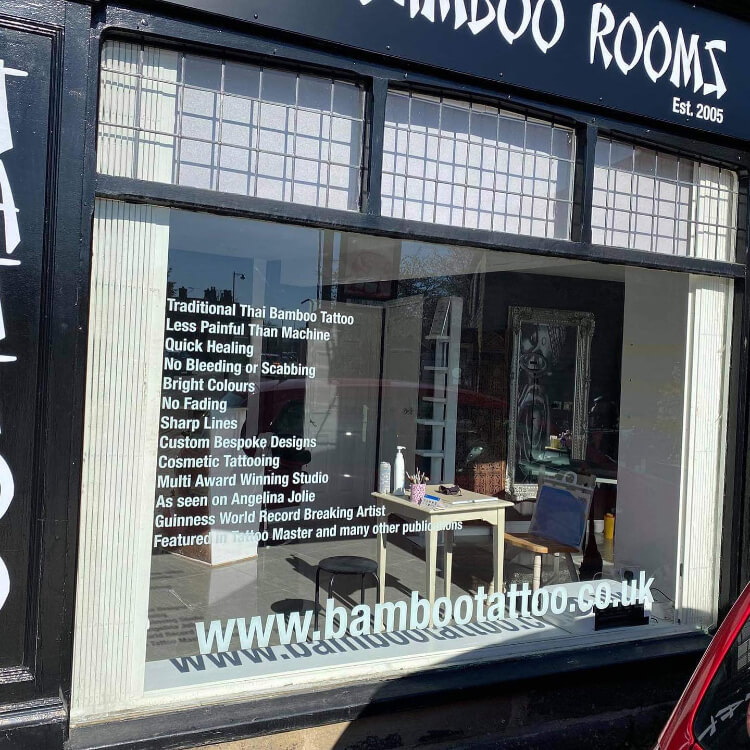 Otley is a market town and civil parish at a bridging point on the River Wharfe, in the City of Leeds metropolitan borough in West Yorkshire, England. Historically a part of the West Riding of Yorkshire, the population was 13,668 at the 2011 census.
Our tattoo studio on Koh Samui (Thailand)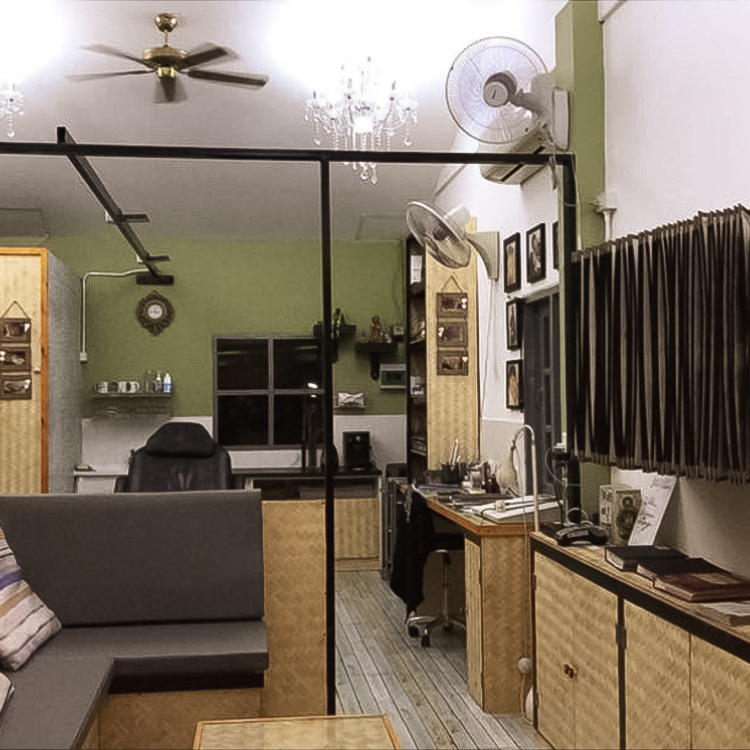 Koh Samui, also often locally shortened to Samui, is an island off the east coast of Thailand. Geographically in the Chumphon Archipelago, it is part of Surat Thani Province, though as of 2012, Ko Samui was granted municipal status and thus is now locally self-governing.